CLICK THE LINK BELOW TO REQUEST TRANSCRIPT / VERIFICATION / SCHOOL RECORDS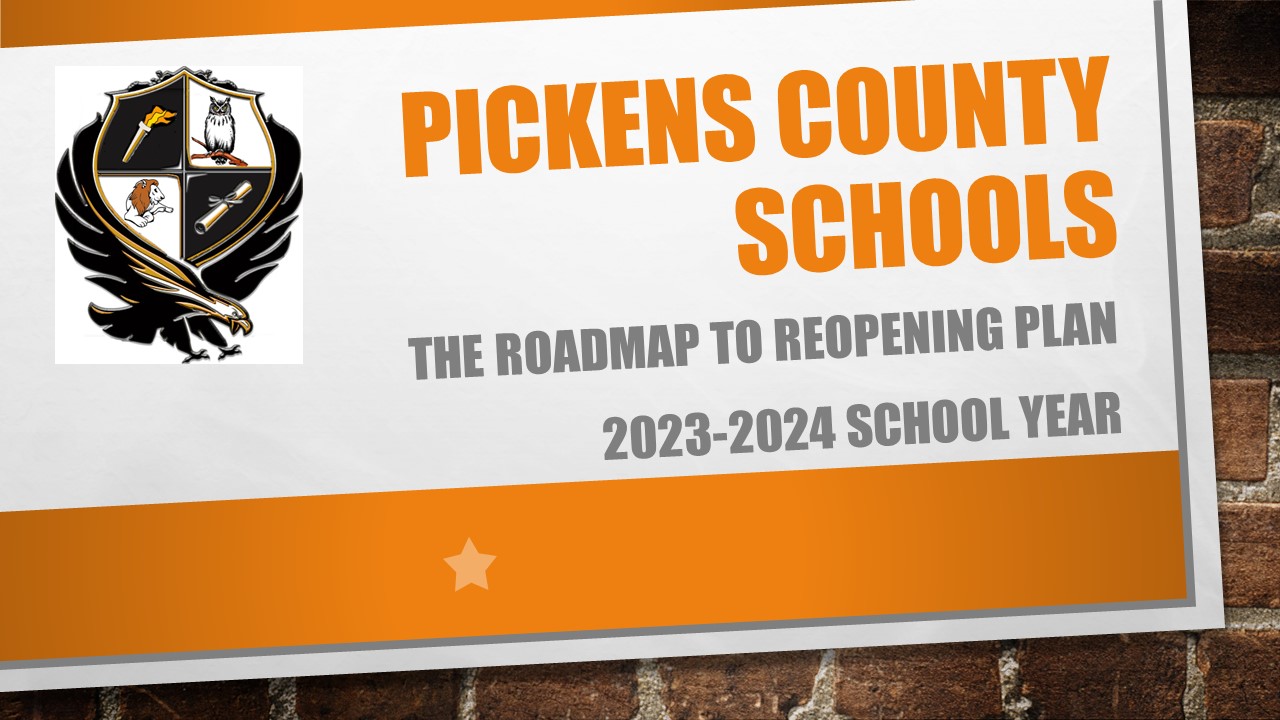 Please complete the ENROLLMENT OPTIONS (traditional or virtual) link below for each one of your children who will be enrolled in Pickens County Schools for the 2020-2021 school year. Your response is due by July 31, 2020.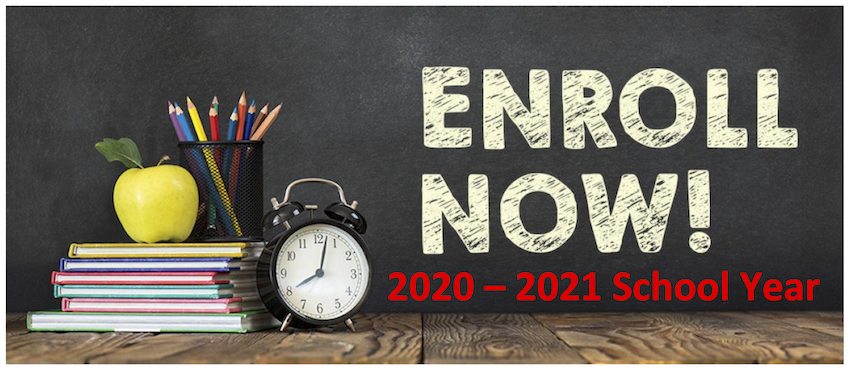 School News:
August 20 & 21, 2020 - Virtual Learning Days
August 26, 2020 - Schedule A returns
August 27, 2020 - Schedule B returns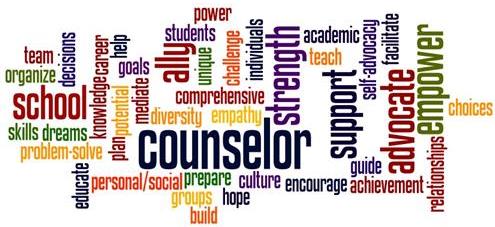 Board Meeting Notice

Next Meeting TBA
Our Vision



To provide a positive, safe environment that produces respectful, resourceful, responsible leaders with strong moral values.


August 10, 2020 - Students Return to School
May 1, 2020 - Last day to turn in Student Packets